Updates
Mon-Wed-Fri
Follow us on:








Artist's Twitter
and Deviant Art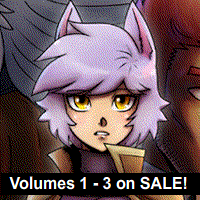 Click here to go to the store! Buy your copies today!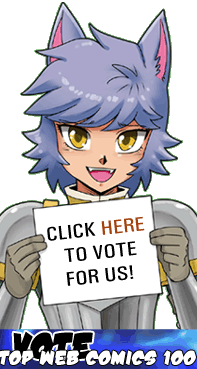 Keep us in the Top 100!
Guild Members

John Joseco
MEMJ0123
Calpain



[Creator/Artist/Writer]
[Co-Writer/Editor]
[Assistant Editor]
SPECIAL THANKS TO:
Chris Crosby, Keenspot, MEMJ0123, Calpain, Bernie, John R., Kara Dennison, RobBob, Bak, Thomas Fischbach, Dissy, Wiseplatypus,Alex Ahad, Rob Potchak, and all our fans!
---- Support Notice ----
This site runs on ads so if you want to support us, please make this an exception to your adblocker or leave one of the ads unblocked. Thank you!


Support us! Become a Patron!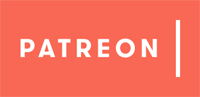 Every dollar really helps keep this comic alive and gives you access to our Discord!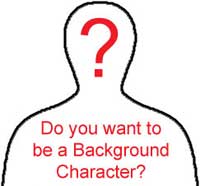 Not accepting submissions! Thank you!