Updates
Mon-Wed-Fri
Follow us on:








Artist's Twitter
and Deviant Art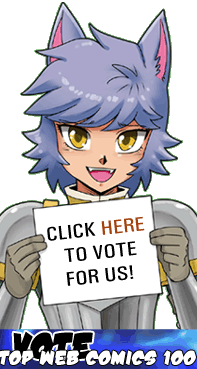 Keep us in the Top 100!
Guild Members

John Joseco
MEMJ0123
Calpain



[Creator/Artist/Writer]
[Editor]
[Assistant Editor]
SPECIAL THANKS TO:
Chris Crosby, Keenspot, MEMJ0123, Calpain, Bernie, John R., Kara Dennison, RobBob, Bak, Thomas Fischbach, Dissy, Wiseplatypus, and all our fans!
Wednesday, April 17, 2019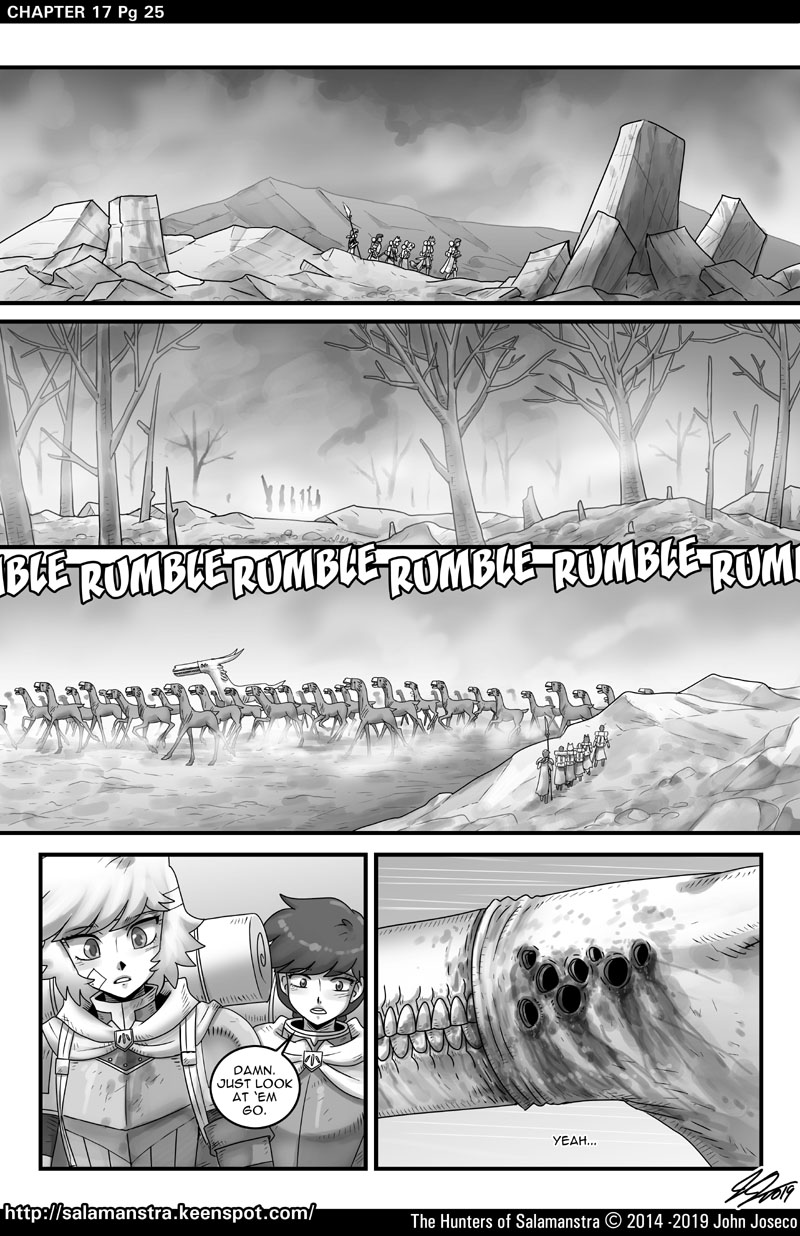 Support us! Become a Patron!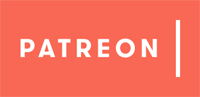 Every dollar really helps keep this comic alive and gives you access to our Discord!